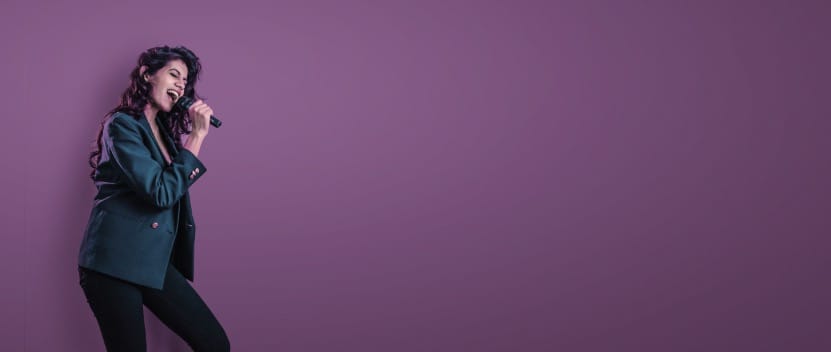 Now available
Western Vocals 101
Learn the basics, and how to sing the classic song "Knockin' on Heaven's door"
Why Rocktara?
A world-class music learning experience spawned by decades of experience in a breadth of topics across Western & Indian music
Tailored for beginners
Our carefully crafted programs are designed for the unique learning needs of beginners of all age groups
Personalised trainer feedback
Personalised handholding and feedback through the journey by our expert trainers
Instructive & fun!
Each course is designed to not only be informative and learning, but also spark curiosity and make the learning process enjoyable
Certification
Download a PDF certificate after the course to showcase your newly acquired skills
Downloadable PDFs
Each lesson comes with a free, downloadable PDF document for ready access
Voice recorder
Our Voice Recorder software allows you to easily record your performances for feedback from the trainer
Our Courses
Courses in Indian Vocals, Western Vocals, Electronic Keyboard, and much more to come.
Interested in live classes? Check out Rocktara Academy
Testimonials
Hear what our parents & students have to say about their experience at Rocktara
My child is with Rocktara since last 4 years when he was 5. I feel it is the best place with best teacher who can understand a child, his interests and his needs very well. Kids not only learn music in detail but also various other aspects such as expressing themselves, confidence n much more. Highly recommend.
Ready to get started?
Get in touch or sign up for a course